Complex care of commercial real estate
Our portfolio: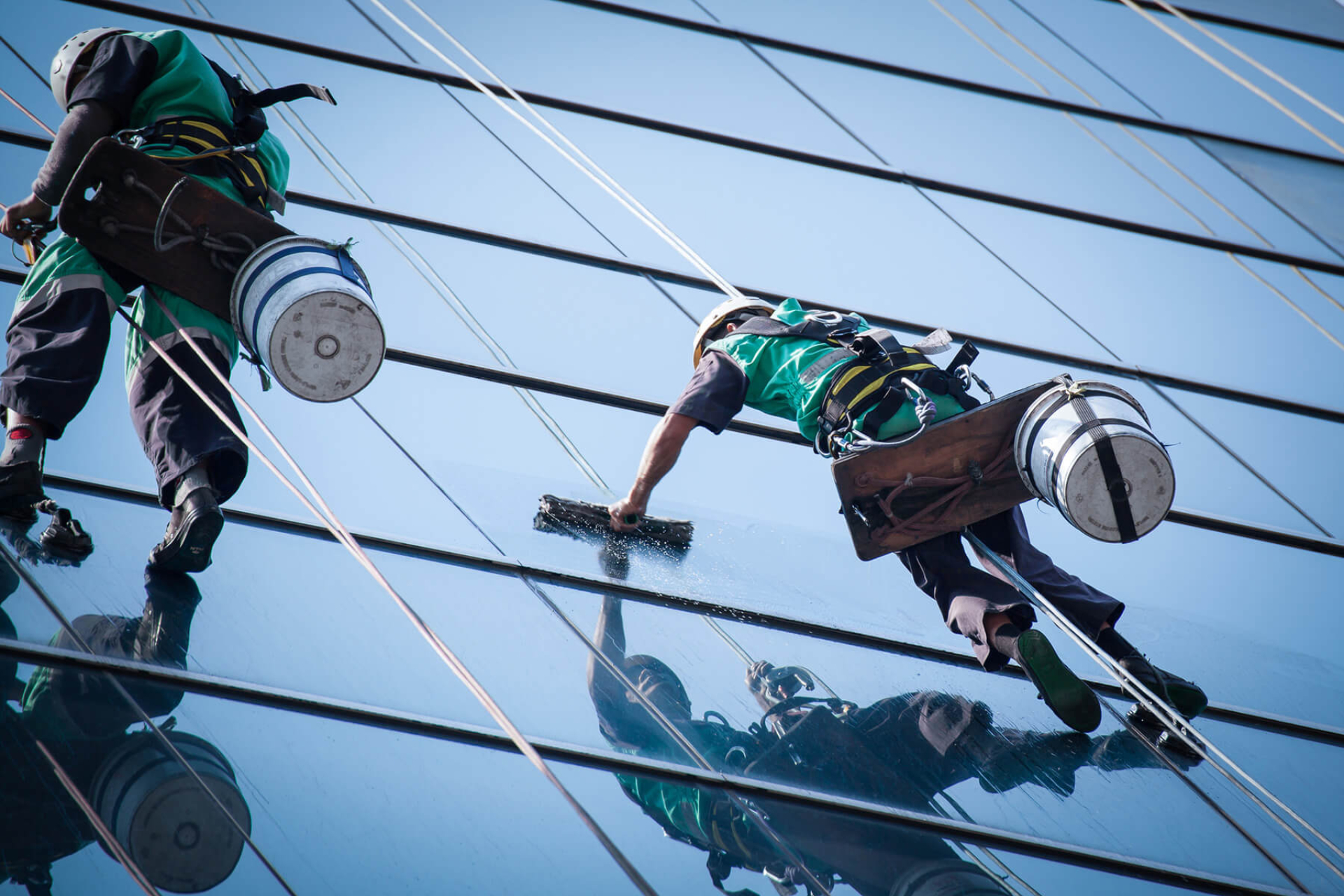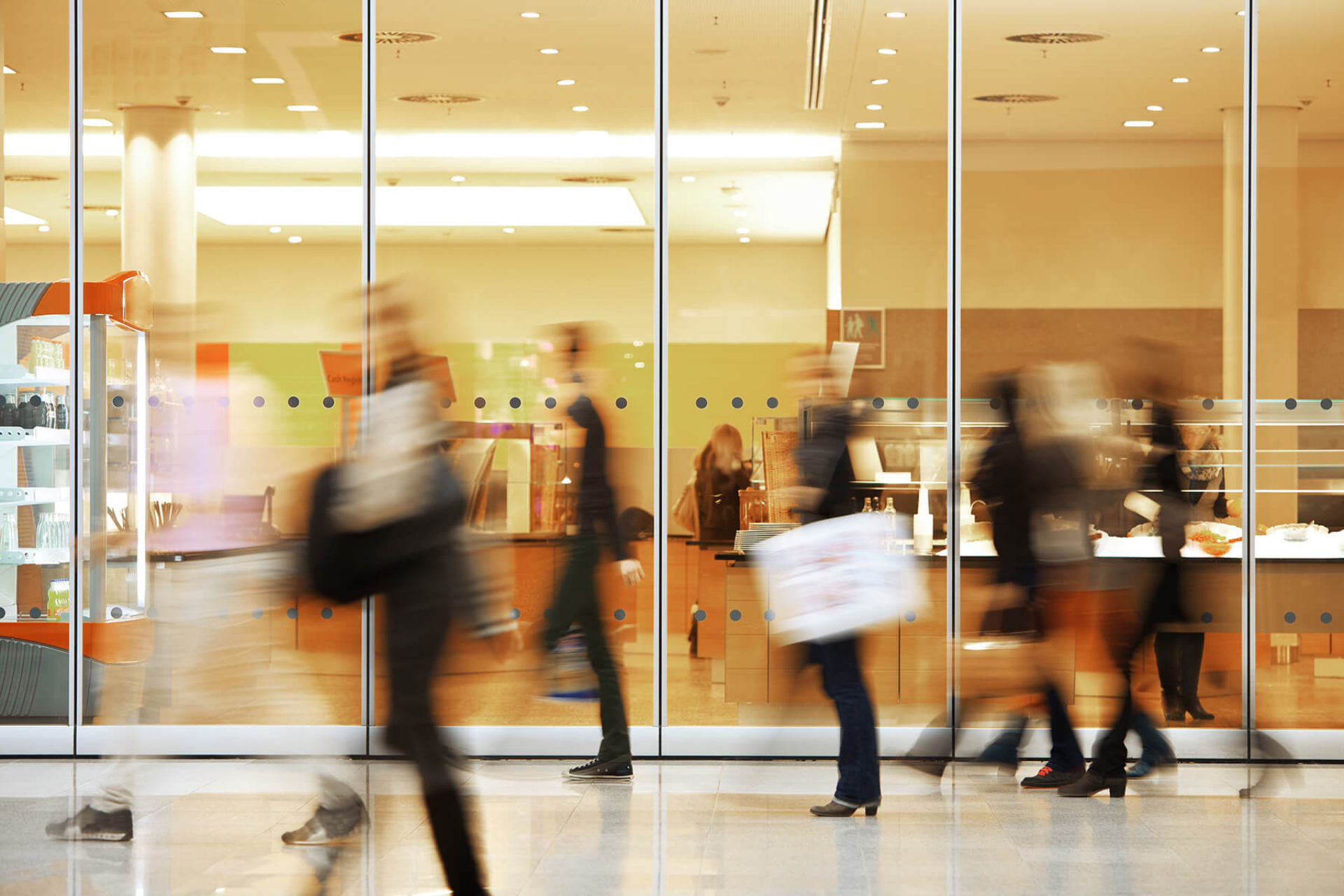 What will a cooperation with us bring to you?
RETAIL SPECIALIST
Through the cooperation with us you acquire a long-term and stable partner who covers project management, administration, communication among all the parties and technical administration of your real estate.
PROFESSIONAL SERVICES
We know that mutual trust and respect are built through providing high-quality services that lead to success of our clients. High flexibility by communication and fulfilling your requirements are our advantages.
HIGH-QUALITY PARTNERSHIP
We build the cooperation with business partners on proven principle that is anchored in moral principles of entrepreneurship. Functional solutions and reliability are priorities for our partnerships.
LONG-TERM EXPERIENCE
We have been operating in the sphere of commercial real estates for more than 10 years. To our clients we offer valuable know-how acquired during realization of investment projects and large retail units.
More about us
Long-term cooperation
We offer a stable background in the form of above-standard services, flexibility and effective solutions that bring visible results. Care of your needs and goals becomes our priority. You will make a business and we take care of everything else.